Each season brings different weather and we enjoy a wide range of activities suited to the seasonal changes. In the Spring we shed our winter layers and put on our shorts and t-shirts. We start seeing green again. Sweet relief from winter. The summer rolls around and we get hot days perfect for going to the beach and pretty much any activity outside. Fall approaches and so does football and bonfire season.
But winter for many people sparks the annual cold, boring and depressing time of the year. It's understandable. We like seeing the colors associated with the life of other seasons, the sounds of birds and other wildlife, generally more people are out and about when its warmer and the temperature is more comfortable than blistering cold winds. However, us northerners have found ways to enjoy the seemingly long winter. Here are 10 things to keep up your spirits this winter.
Snowshoeing is very easy to get into. All you need are your typical cold weather gear and a pair of snowshoes. Possibly some trekking poles. It's a fun way to extend your hiking season and as the saying goes, "If you can walk, you can snowshoe." Here is a link titled, "Beginner's guide to snowshoeing" from REI.
https://www.rei.com/learn/expert-advice/snowshoeing-first-steps.html
Snowboarding can be a fun way to spend plenty of hours on the slopes. It takes some getting used to if you haven't done it before. I speak from experience when I say make sure you wear a helmet!
Basically the same as snowboarding but by a different means. Most people will tell you that skiing is easier to learn than snowboarding and most people that I have seen ski for the first time pick it up quickly. Cross country skiing is another form of skiing and is a great full body workout.
This is obviously something that takes more financial investment than the rest but it can be a blast and it's significantly cheaper if you find friends who already own some.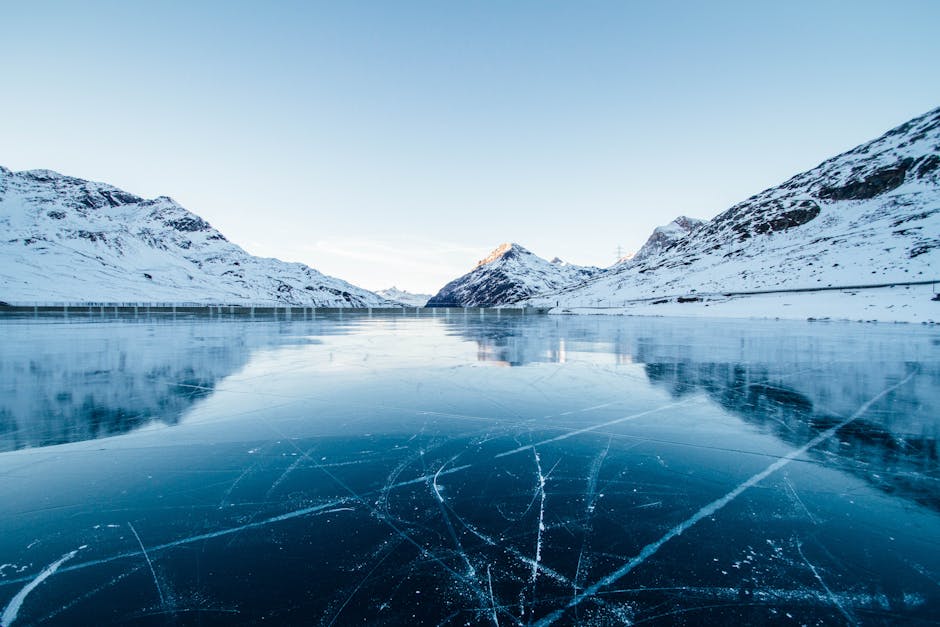 Here in Minnesota, hockey is the ultimate game. Many kids learn to skate shortly after they learn to walk. Skating is easy, it's fun, it's great exercise and you can find used skates pretty easily and I myself have given away all my old skates for free. Skating can be a fun date idea and if you get good enough, grab a hockey stick and play a pick-up game with strangers.
As long as humans have lived by water, they have gone fishing. Frozen lakes don't change that. Tons of people ice fish and literally anybody can do it. Plus, if you have a good day you also have dinner.
This seems pretty crazy since paddling in the warm and sunny summer sounds much better to most people but if you find a body of moving water in the colder months, make sure you have the proper gear.
Sledding brings back memories of walking up the snowy hills when you were a kid. Now your older but sledding is still very fun. You can get a sled at Walmart really cheap. I like to go late at night because its quieter and the night sky makes it more pleasant.
When's the last time you built a snowman? Too long
This requires lots of skill but if you get really good you can compete in lots of contests and impress people with your sweet ice sculptures.
Other fun things to do indoors. Curling up with a blanket and watching a movie, reading a book, sitting by the fire place, relaxing in a hot tub, baking something warm, drinking eggnog or hot cocoa, solving a puzzle, playing a board game, sitting in a sauna and more. If you have an activity that we didn't mention let us know in the comments below!